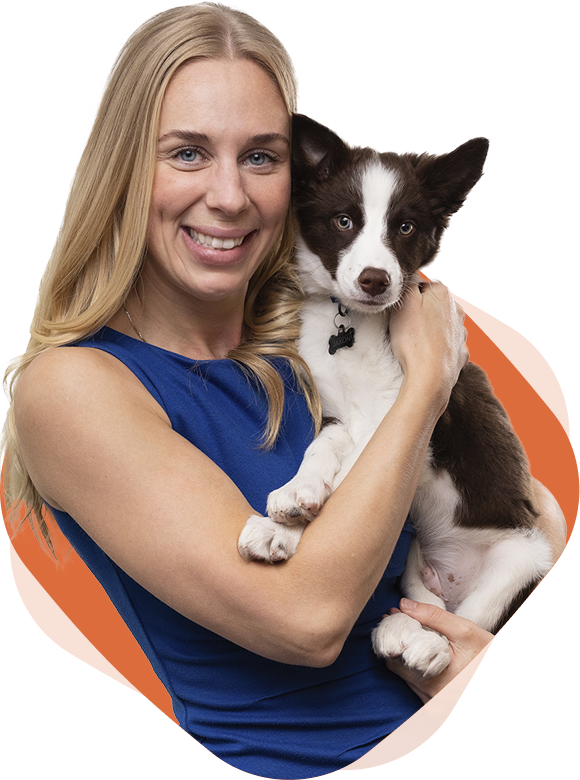 Laura Gay, CPA, CA, LPA
Partner, Not-for-Profit Specialist & Practice Leader
As the leader of our Not-for-Profit Practice, Stern Cohen partner Laura Gay works exclusively with nonprofit and charitable organizations in the Greater Toronto Area and beyond.
Laura is passionate about the not-for-profit industry and it shows.
Laura serves as a board member within the nonprofit sector.  In 2017, Laura was appointed to the Board of Directors of ALS Canada, a national charity. In 2018, Laura was appointed Chair, Finance and Audit Committee. In 2020, Laura was selected as a member of CPA Canada's Not-for-Profit Advisory Group.
She has also presented at many industry-leading conferences including:
2020 CPA Ontario's Corporate Finance & Controllers Summit (March)
2020 Ontario Real Estate Association (OREA) Conference (January 8)
2019 Intuit QuickBooks Connect Conference (December)
2019 CPA Ontario Not-for-Profit Finance Summit (October 8)
2019 Canadian Society of Association Executives' Summer Summit (July 11)
2017 CPA Ontario Not-for-Profit Conference (November 23)
2017 Blumbergs' Canadian Charity Law Institute (October 16)
2017 Canadian Society of Association Executives' Winter Summit (January 19)
A dynamic and polished speaker, Laura focuses on hot topics to help Canadian charities and nonprofits succeed and thrive. These topics include:  Bring Your Organization into the 21st Century of Finance, Technology Solutions to Revolutionize Your Finance Department, GST/HST, Key Metrics in Financial Statements, Fraud Prevention and 10 Steps to a Successful Audit.
Laura is a trusted advisor who ensures no stone is unturned when working with her clients.  Case in point, she has had great success helping her clients successfully claim the Public Service Bodies' rebate!
Career Path to Nonprofit & Charity Specialist
Laura has taken the road less travelled with respect to her love for the variety and challenge of public accounting. Her clients appreciate her ability to communicate complex accounting matters in plain English. Laura also has a distinct talent for guiding staff on accounting and assurance best practices.
In 2009, Laura graduated with a Bachelor of Business Administration degree from St. Francis Xavier University in Antigonish, Nova Scotia – not far from her hometown of Truro. She received her CPA and CA in 2010.
After graduation, Laura remained in Antigonish, holding positions at a public accounting firm and then at her alma mater St. FX in their Finance Department before realizing that she missed public accounting.  This discovery led to her move in 2012 to the big city of Toronto to join the Stern Cohen team. Laura's dedication and industry expertise enabled her to progress from  Senior Accountant to Manager and finally to Partner in 2018.
Other Areas of Expertise
In addition to her NPO and charity audit and advisory specialization, Laura has experience with audit and assurance engagements in other sectors as well including manufacturing, construction, financial services, real estate, and investment holding companies.
Laura loves Excel and enjoys making spreadsheets, learning and sharing new tips and tricks and balancing figures.
Hobbies
In her free time, Laura explores the city of Toronto with her loyal companion "Jaxon," a border collie.  She is also an avid reader who enjoys hiking, and true to her Maritime roots, being on the water – especially in Lake Ontario as part of her rowing team.
Ask Laura…
What's rewarding about being an accountant?
Knowing that you've helped a client and provided them with great service!  That often involves answering complex questions and problem solving.
What can a client expect when they're working with the Stern Cohen team?
Dedication, professionalism, timely responses, and superior service. No matter how big or small a client, we make everyone a priority.
What's different about Stern Cohen?
Our people. We hire based on the person not just the resume, giving us well-rounded professional staff.  As well, our team members come from a wide variety of backgrounds and we come together to provide excellent service.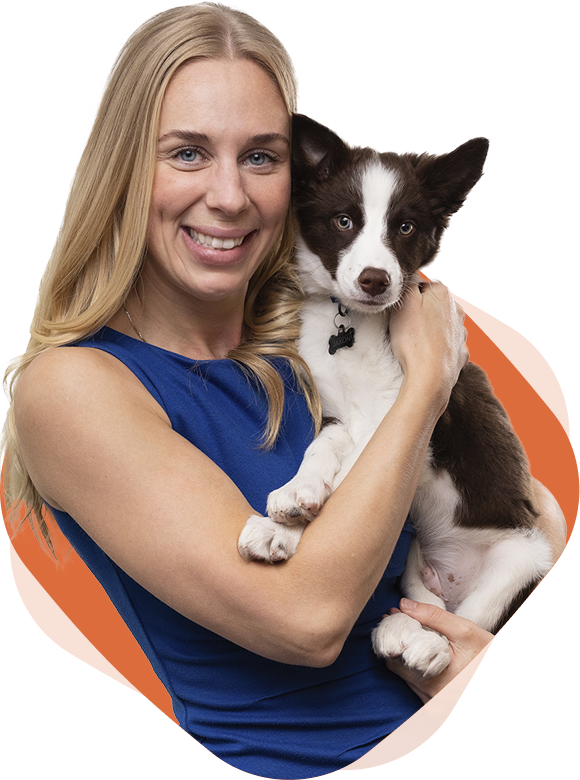 Knowing that you've helped a client and provided them with great service is rewarding. That often involves answering complex questions and problem solving.
---
---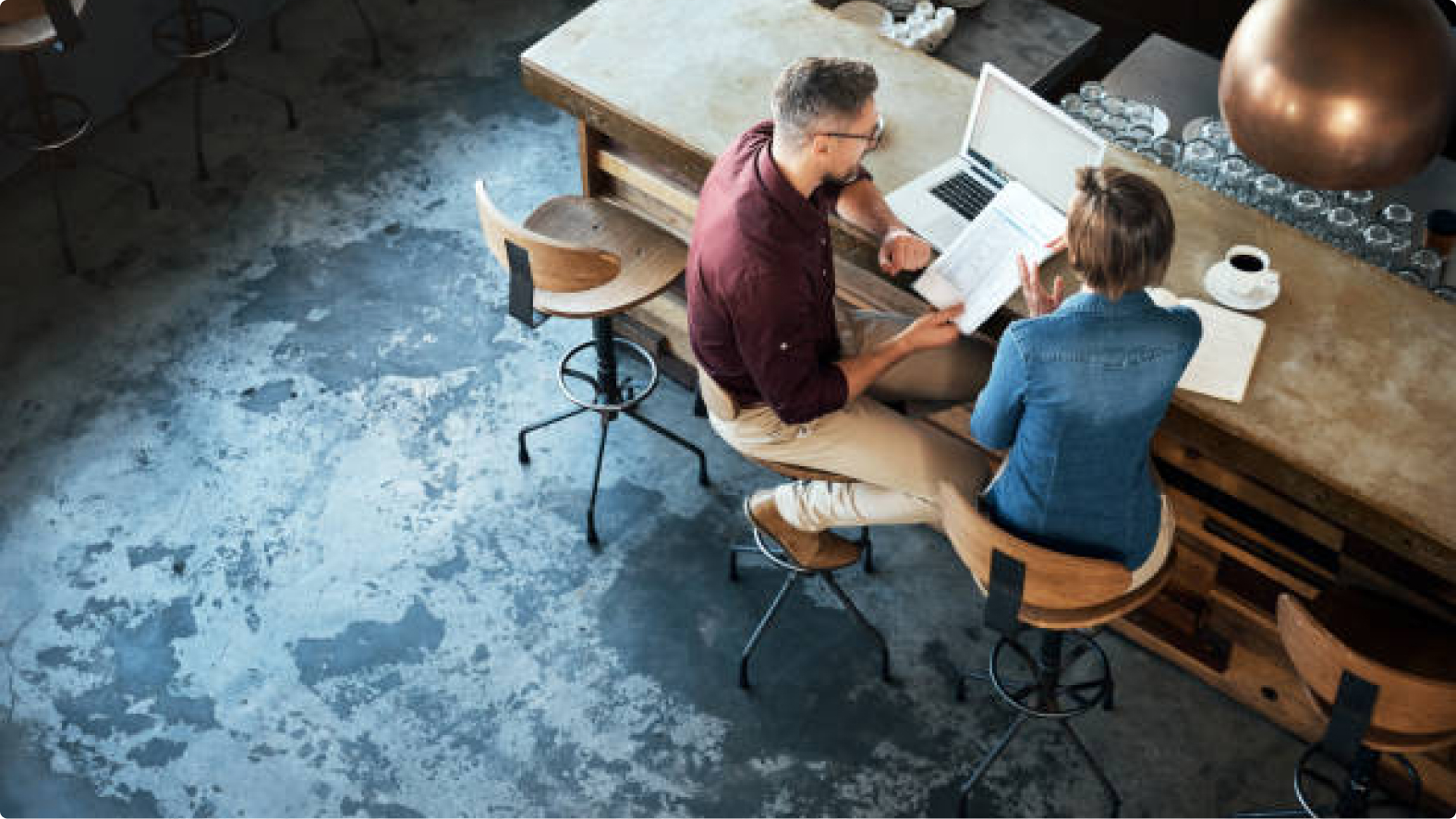 Industry Specialist
Looking for a Nonprofit Industry Specialist like Laura?
---
We're a rare breed! We work with nonprofits and charities who value our expertise.
Contact Us