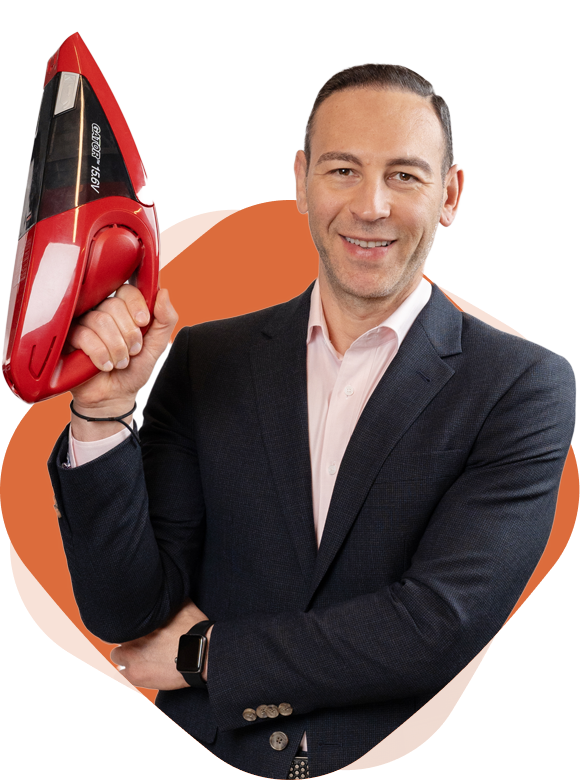 Avi Gleeck, CPA, CA, LPA
Partner
Stern Cohen Partner Avi Gleeck provides his clients with valuable tools and advice that help them achieve their goals. His clients take comfort in his reliability, observant nature, and attention to detail to meet their needs.
Avi received his CPA, CA designation after graduating from a Business Administration and Accounting program at York University. He also holds a Bachelor degree in Applied Mathematics from York University.
Avi was promoted to Partner at Stern Cohen in 2018 after joining the team as a Manager in 2010. In addition to being on the firm's Standards Committee, he assists Stern Cohen's human resources team with interviews and recruiting.
His experience with assurance and compliance tax work has given him knowledge in the following industries:
Medical, dental and other professional corporations
Manufacturing
Distribution
Retail
Transportation
A committed sports fan, Avi played hockey professionally as a member of the Israeli Junior National Team. Now he gets more than enough exercise taking care of his triplets, speeding down tobogganing hills and swimming laps in the summer. He's also a self-proclaimed neat freak (hence the Dustbuster in his picture).
Ask Avi…
What do clients appreciate about you?
I'm a calm and reliable person and I enjoy speaking with my clients on a personal and business level. I make sure I always respond to their needs in a timely manner and I'm dedicated to being an integral part of their success.
What's different about Stern Cohen?
The people. We're a caring and conscientious group of people who are pleasant and professional to our coworkers as well as our clients. You'll get a solid group of people that are nice to a fault. We're focused on our clients themselves, as well as meeting their needs.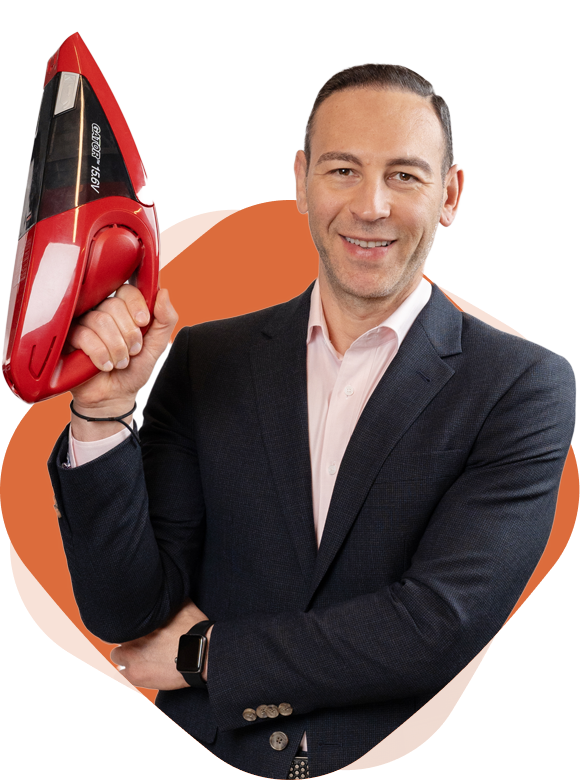 I make sure I always respond to my clients' needs in a timely manner and I'm dedicated to being an integral part of their success.
---
---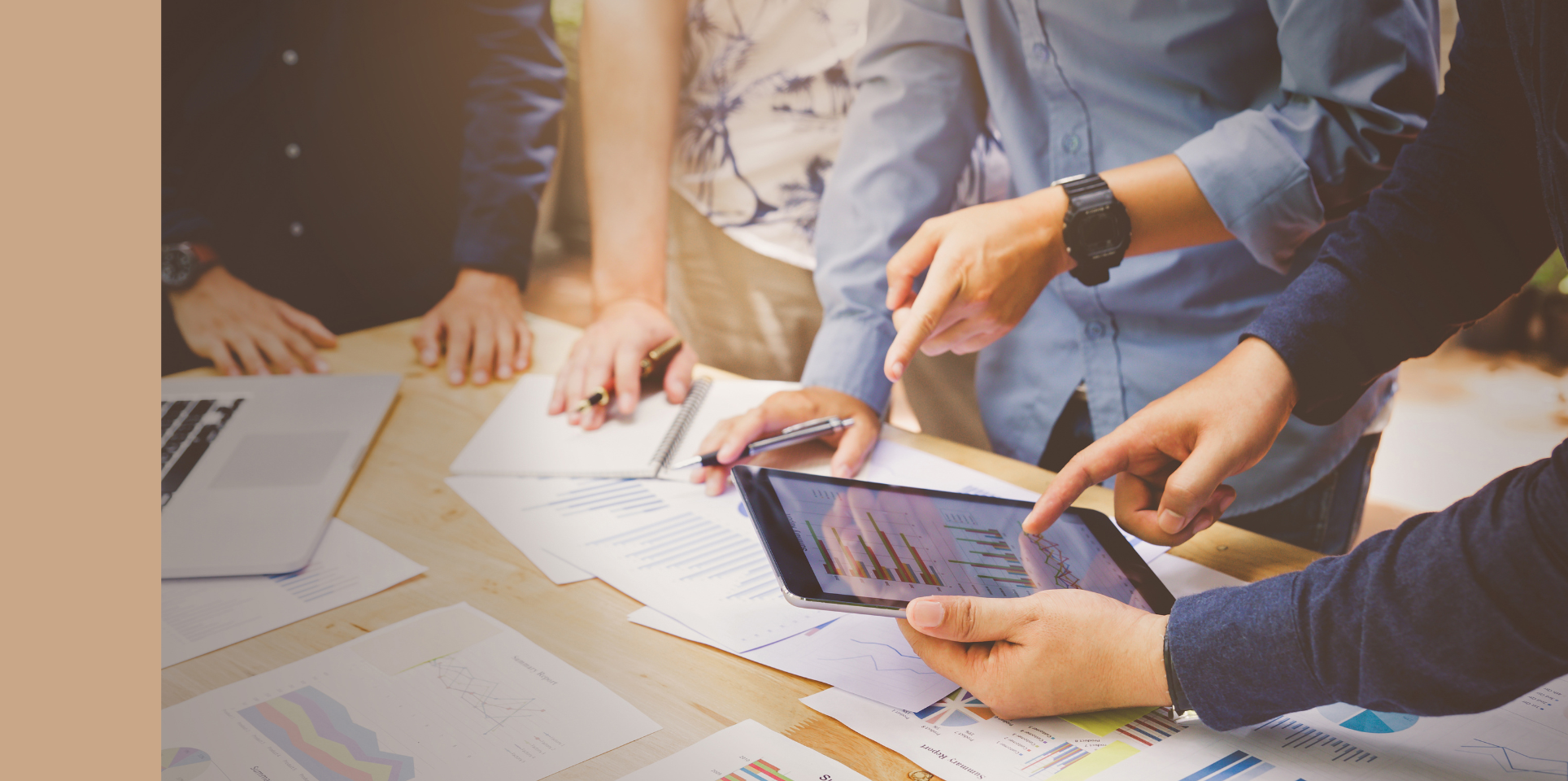 Owner-managed business specialist
Looking for a CPA like Avi?
---
Avi Gleeck, CPA, CA, LPA is an experienced accountant and Partner who specializes in working with high growth, owner-managed businesses.
Contact Us