I have nothing but excellent things to say about every member of Stern Cohen ("SC") with whom our organization has had the pleasure of dealing with. Our company has grown 12x in 3 years and SC has helped with every step along the way. They started with excellent bookkeeping services and also performed a multi-year audit in their first engagement with us. They have helped with consultation and advise on matters ranging from US tax to government incentive programs, and long-term incentive treatments. They can handle any size firm with any range of issues.
Our team at Stern Cohen is extremely responsive, professional, knowledgeable and absolutely lovely to work with. They help me sleep better at night, knowing we're in excellent financial hands. Top notch!
Melanie Redman
President & CEO
I have dealt with many accounting firms over my 40 year career. Stern Cohen understands my business and has been more helpful than any accounting firm I have dealt with.
We could not be happier with Laura Gay from Stern Cohen. Laura provides the right level of information to ensure the CEO and board members make informed decisions. Laura has brought a great strategic sense to stabilizing the core operations of the organization. Through changes in CEO and other Sr. level staff, Laura has been able to provide consistency and institutional knowledge.
Bree Grenon
Senior Manager, Member Relations & Operations, Addictions and Mental Health Ontario
The team at Stern Cohen has been wonderful to work with. We've been a client since 2019 and they have supported us through massive organizational growth and change. I would recommend Stern Cohen's services to anyone looking for external accounting support!
Erin O'Hanley
Director of Operations and Finance
Stern Cohen has provided BA Group with great service over many decades. They are always there for us when we need advice.
Ralph Bond
Executive Chairman
Outstanding results and intelligent, practical advice. Informative and accurate monthly packages that help us to make the right decisions. Higher level tasks (such as Review Engagement year end statements) effectively carried out and well worth the investment in Stern Cohen's capable hands.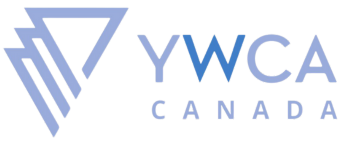 Working with Stern Cohen is like having an extra accounting department on hand to deal with both routine and special issues and they handle these with sensitivity and professionalism.
Brian Katz, Director of Finance and Administration
YWCA Canada
Stern Cohen's guidance is extremely helpful. Accounting and tax issues are reviewed thoroughly and the team has always been accommodating.
Stephen Haley
Director of Finance
Stern Cohen provides the Ontario Milk Transport Association with audit and consulting services – and has done so for more than 30 years. Over and above our annual audit requirements, we turn to Stern Cohen for guidance and support in negotiating the transportation rate formula with the Dairy Farmers of Ontario, for business and organizational advisory, and human resource consulting. We highly recommend the team at Stern Cohen to other associations and to those in the transportation industry who are looking for great value from their accounting firm.
Tim Holmes BA, MBA
General Manager, Ontario Milk Transport Association
Professional, excellent service, they understand our needs and value building a sustainable relationship.
The Stern Cohen team has been a great team servicing Coaches Association of Ontario over the past couple of years. They take the time to learn and understand our business and produce documents in a timely manner with error-free audits. Thanks Stern Cohen.
Jeremy Cross, Executive Director
Coaches Association of Ontario
Over the last 17 years we worked with a number of accountants and never really got a whole lot in the way of advice or support throughout the year other than what numbers to provide at tax time. Since we moved over to the FIT program, we've really been brought into the fold each and every month on our advisory calls. For the first time in 17 years it felt like someone had our back.
Jay Eckert
Founder & Creative Director, Parachute Design Group
Succession of a third generation family development firm presents unique, complex and so often, devastating hurdles. Only with the expert knowledge, advice, attention and patience demonstrated by Stern Cohen have we not only conquered these obstacles but at the same time, with what I can only describe as brilliant strategic planning and insight from Stern Cohen, we have restructured and diversified what was a simple one dimensional real estate company into a multifaceted investment corporation that enables us to compete in the changing real estate arena. Working with the Stern Cohen's team of professionals has freed my time to concentrate on the vision and the deals.
Robert Mantella
President and CEO
Excellent customer service and expertise.
Laura Gay has been a most helpful partner to our business. Being US-owned has made it that much more difficult to conduct some of our affairs and SC has been there, every step of the way during these past six years of my tenure, to assist and guide as necessary.
Michael Litvak
First Spice Mixing Co. (Canada) Ltd.
Philip Cho
Chair, Korean Canadian Scholarship Foundation
Our company has enjoyed a relationship with Stern Cohen since 1998. I originally met Mike McCleave through my Mother & Father our founders who looked at Mike as another son. Upon their passing Mike was instrumental in arranging a seamless transition in my becoming President. I share the opinion of my parents that Mike is more than a business associate, he is a member of our extended family. I would without reservation recommend Mr. McCleave and the fine support team of Stern Cohen.
These days, financial services are about providing added value. For us, the added value is our 50-year relationship with Stern Cohen and the firm's expert knowledge of our business. They have provided us with planning and guidance related to management succession, as well as other services. Everyone I have dealt with at Stern Cohen has a style that is representative of the firm; they take the high road. They are thoughtful, professional and they think before they shoot.
Robert Dales
Owner, Bacon Basketware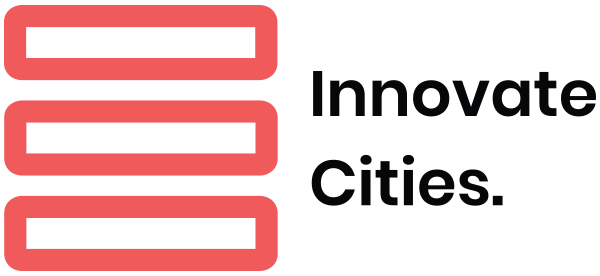 Stern Cohen provides exceptional service for a very reasonable price. The technology that Stern Cohen uses is easy to use, effective and saves us both time and money. Laura Gay and her team always, and I mean always, do what it takes to solve our problems. I could not recommend Stern Cohen more highly.
Hugh O'Reilly
Innovate Cities
Working with Stern Cohen has been a big competitive advantage for our business. They are extremely knowledgeable and have been able to help us restructure ourselves many times over. I would strongly suggest engaging with them as they are the best.
Laura Gay has been a most helpful partner to our business. Being US-owned has made it that much more difficult to conduct some of our affairs and SC has been there, every step of the way during these past six years of my tenure, to assist and guide as necessary.
Michael Litvak
First Spice Mixing Co. (Canada) Ltd.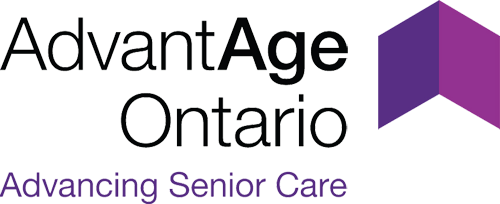 Terrific to work with – knowledgeable, responsive, super pleasant. We have complete confidence in the guidance and support provided, gives us huge peace of mind.
Debbie Humphreys, Senior Director, Corporate and Public Affairs
AdvantAge Ontario
Many thanks to my team at Stern Cohen for your first-class work in eliminating a tax problem for an estate on which I had personally acted as an estate trustee. I was delighted to see the outcome reached so efficiently, and the claim dropped so quickly. As was the case with many business matters Stern Cohen handled for me dating back to the mid -1980's, and later with my own personal and business matters, Stern Cohen's services on this case were excellent, and the invoice was more than fair! Many thanks for your support.
M. Gaylanne Phelan
Phelan Estate Mediation Limited
We are very satisfied with the service provided by Stern Cohen Accountants and the team working on our file.
Dr. Savvas Chamberlain
EXEL Research Inc.
The quality of advice that I have received from Stern Cohen has been excellent. Richard and Joe know what they are doing and I trust them. Their guidance has been very valuable to my overall business strategy.
All of the staff at Stern Cohen have always been wonderful to deal with. All of my questions, no matter how silly and repetitive, are treated with respect.
We have worked with Stern Cohen for years. They are always thorough and attentive. We would definitely recommend them to anyone.
Shelan Markus, Executive Director
Level - Changing Lives Through Law
Everyone is such a pleasure to work with: professional, down to earth, responsive, and helpful. I appreciate the fact that staff at all levels really try to understand our business.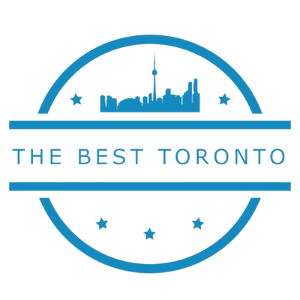 We made their list of "Best Accountants in Toronto." Thank you, Best in Toronto!
Recommended
Best in Toronto

As our business has grown and changed in complexity, SC has matched our needs. We rely and they have quickly gained our trust. Have and will continue to recommend to friends and colleagues.
Cody Hemsworth
Hemsworth Medicine Professional Corporation o/a Skin Worthy
---
---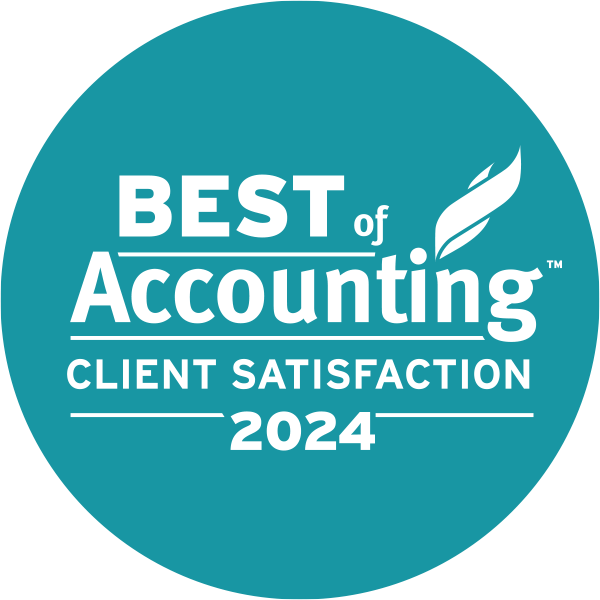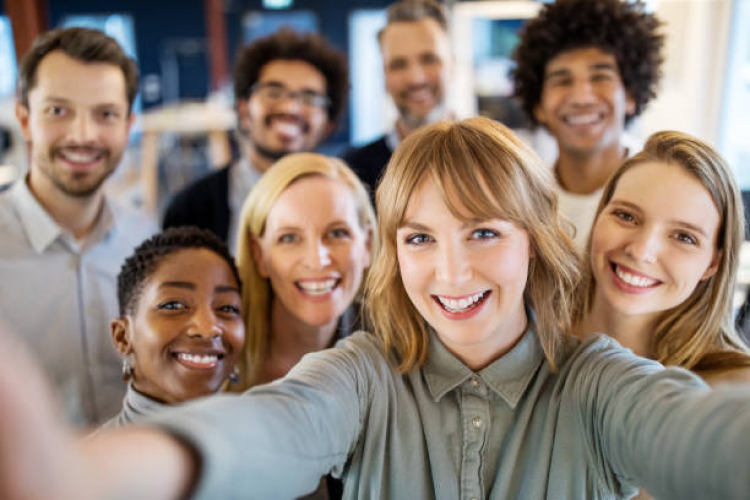 Street Cred
Our clients have spoken
---
If you're impressed by the glowing reviews on this page then we'd love to hear from you!
Contact Us