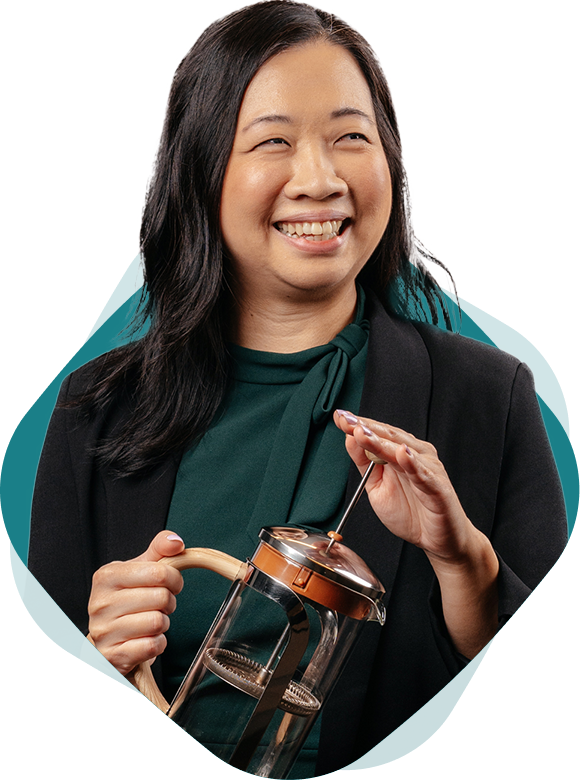 Evelyn Hui
Human Resources Specialist
As Stern Cohen's HR Specialist, Evelyn's passion is building a workplace with a positive culture that is supportive for both team members and clients.
Evelyn is an active member of the Human Resources Professional Association. She came to Stern Cohen in early 2019, after working at another Toronto accounting firm as HR Manager for three years. One of Evelyn's goals at Stern Cohen is for the firm to be recognized as a "Canadian Top 100 Employer" – and she's confident that Stern Cohen has got what it takes to make that list!
Previously, Evelyn studied international business administration and human resources at George Brown and Seneca Colleges. She was encouraged to try a career in human resources because she loves working with people and she's good at it. In addition, she has extensive customer service experience and she draws on that expertise.
In her time at Stern Cohen, Evelyn has focused on hiring in response to the firm's strong growth trajectory. She also dedicates time to ensuring solid training and mentoring programs are in place to provide a supportive environment for all team members.
Ask Evelyn…
What do employees appreciate about you?
I'm easy to talk to and trustworthy. I have good judgement. I also have international experience after living in 3 countries, so I understand different cultures.
What do clients appreciate about you?
Clients appreciate my knowledge of HR rules and regulations. They trust that they can rely on the guidance they receive from our HR consulting services for HR policies, employment contracts, recruiting, etc.
What's a hobby or past time you enjoy?
In Toronto, and wherever I travel, I like to visit little coffee shops to enjoy their uniquely brewed coffee (Jimmy's Coffee is a local fave). I also like to watch scary movies. If you can handle it, check out the original Thai version of Shutter (2004).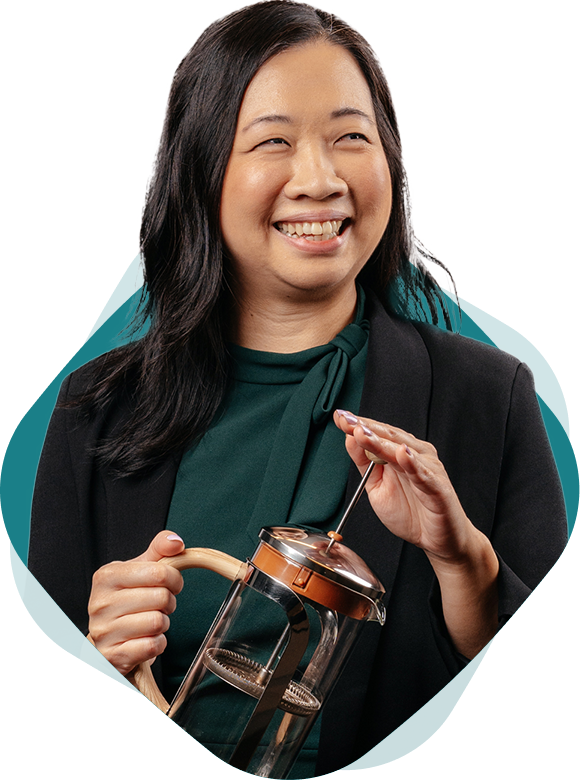 I'm easy to talk to and trustworthy. I understand different cultures thanks to my international experience.
---
---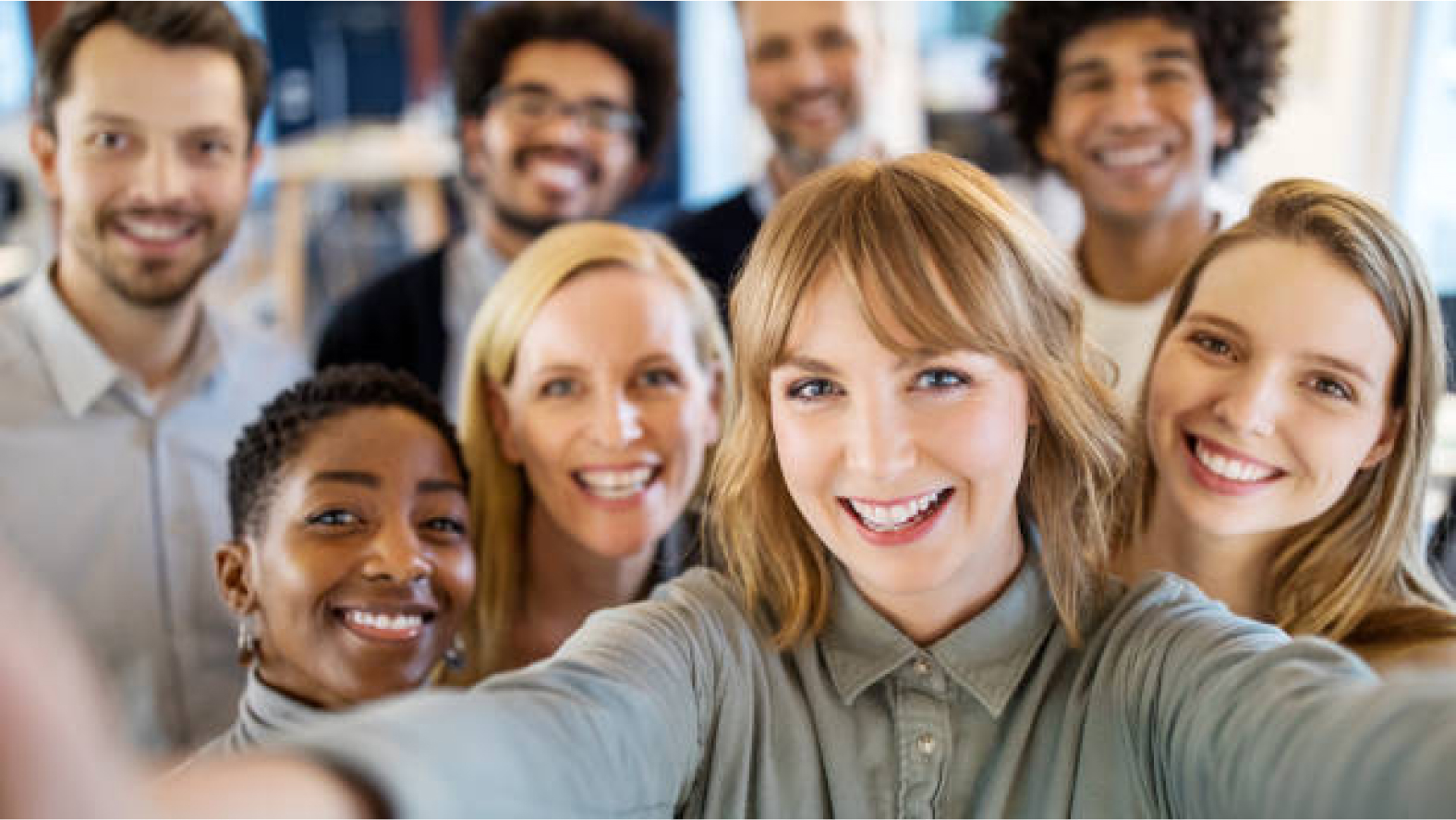 Employee Satisfaction Winner!
Looking for a career at Stern Cohen?
---
Connect with Evelyn, HR Specialist after taking a look at our Careers page.
Careers at Stern Cohen