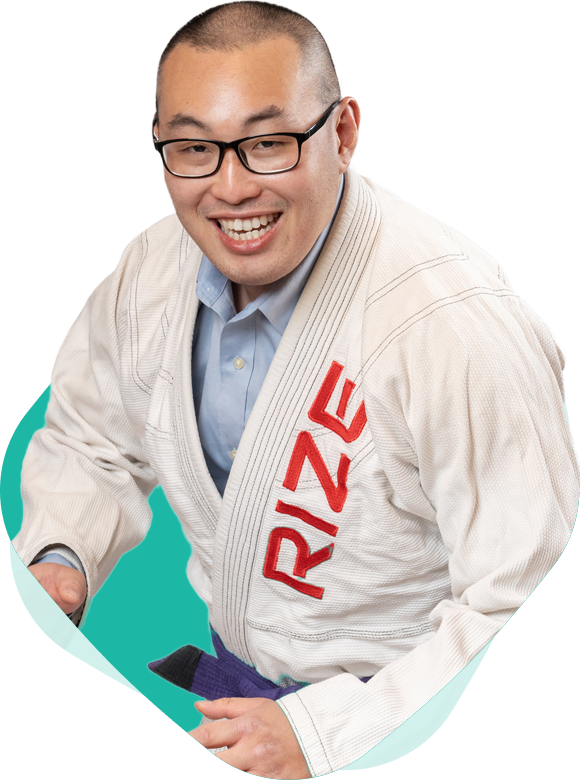 David Nguyen, CPA, CA
Senior Manager, Assurance
David's enthusiasm is evident in every facet of his work. Businesses needing a dedicated resource (with a terrific smile) can rest assured David will come to the rescue.
After graduating from Brock University in 2012 with a Bachelor of Accounting degree with a Co-op option, David became a CPA, CA in 2015.  He decided to join Stern Cohen in 2019 after working at a variety of accounting firms from small to large.
David's accounting expertise is wide-ranging with strong knowledge in the following industries:
Health, Sports and Fitness
Tech
Manufacturing
Transportation and logistics
Commercial real estate
When he's not at the office, you can find David training Brazilian Jiu Jitsu or wrestling. He loves travelling to Southeast Asia to connect with his roots and the food! Always optimistic, he has participated in a fantasy basketball league for the past 15 years. His top three keepers: Devin Booker, Deandre Ayton and Zion Williamson.
Ask David…
What is your greatest professional achievement?
Being able to teach staff and seeing them improve is truly rewarding. I have a sports background so everything I do is team driven. Teamwork is essential!
What's the most rewarding thing about being an accountant?
It's never boring! The variety of clients and industries we deal with is fascinating. Also, there's a very big social aspect to being an accountant. The traditional stereotype of the "bean counter" is no longer applicable. Instead, we're continuously reaching out to clients and working as a team.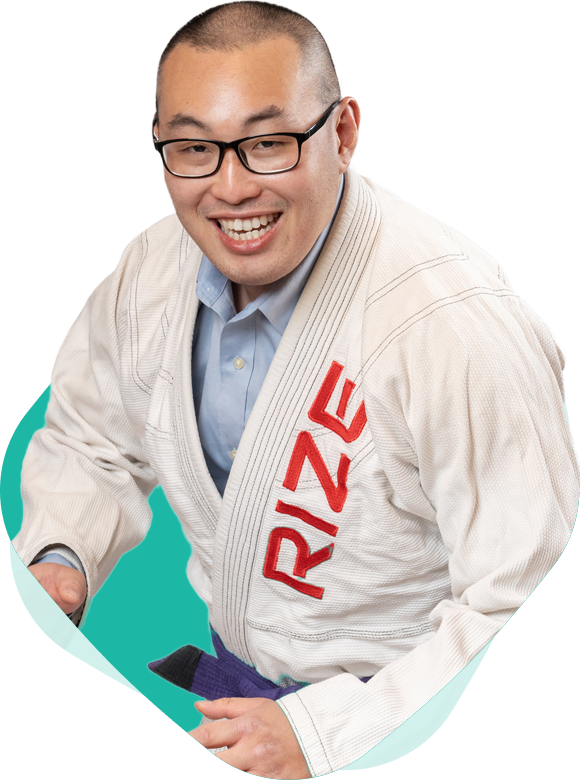 Being an accountant is never boring! The variety of clients and industries we deal with is fascinating.
---
---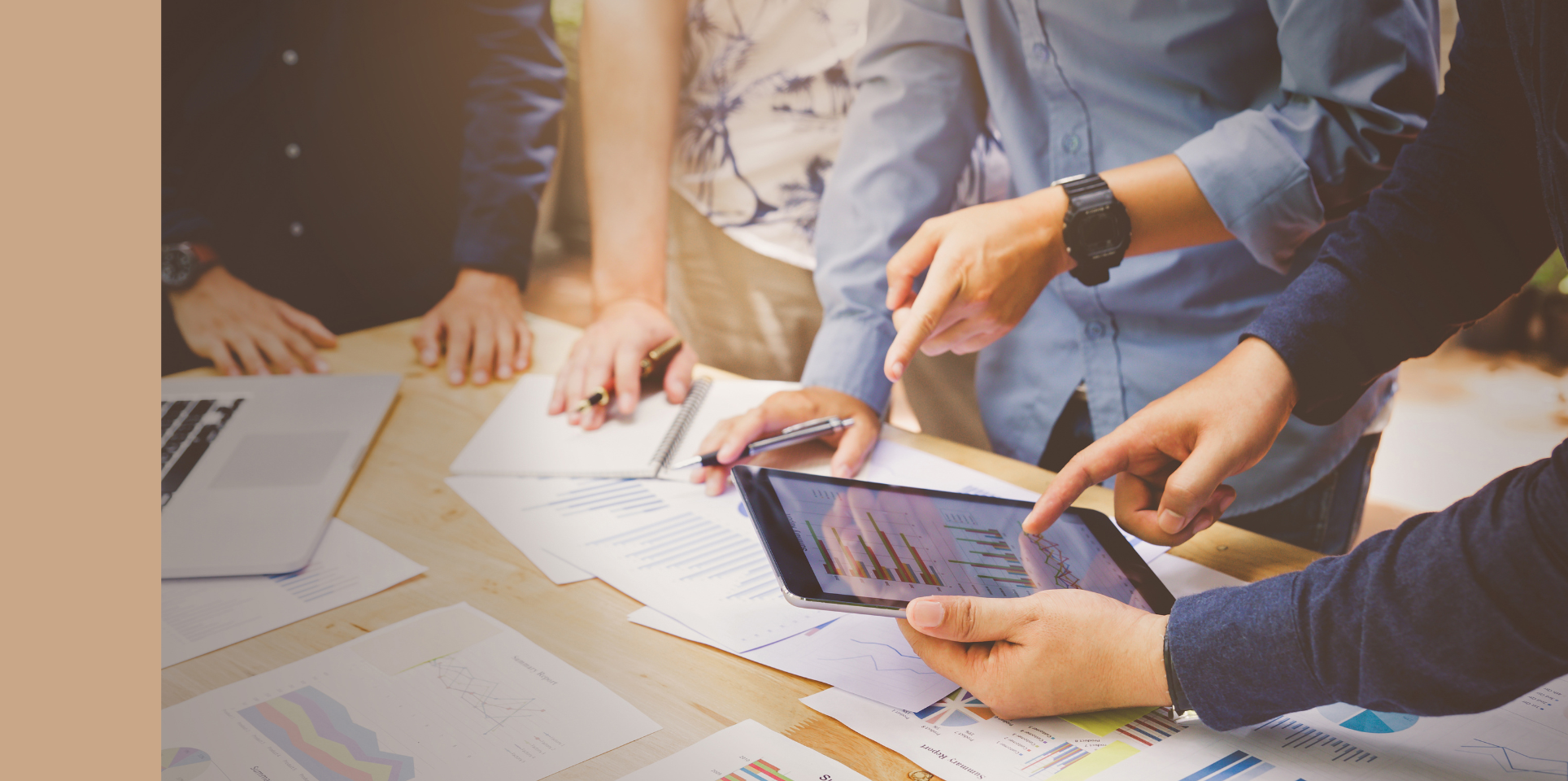 Teamwork is essential
Looking for a CPA like David?
---
David Nguyen, CPA, CA is a Stern Cohen Assurance Manager who breaks the stereotype of the "bean counter."
Contact Us