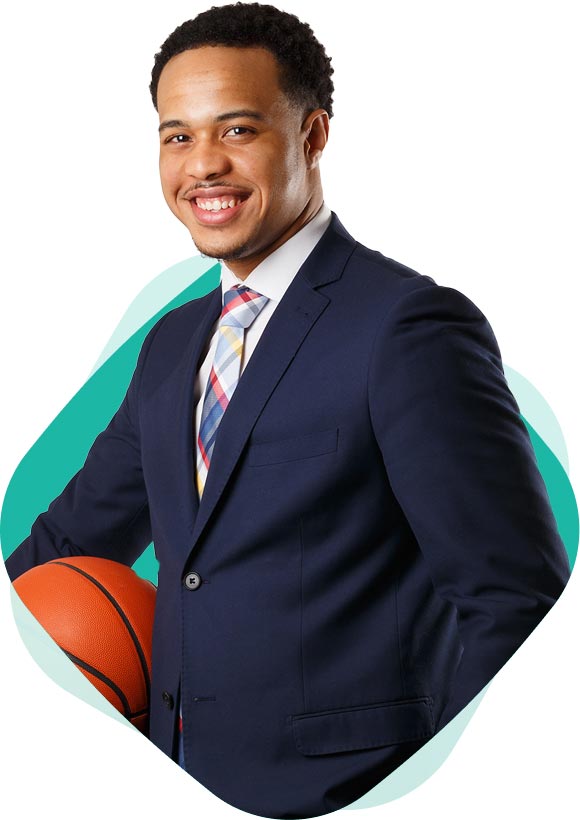 Christopher A. Rolle, CPA
Manager, Assurance
Stern Cohen is thrilled to welcome Christopher to our leadership team as Assurance Manager. Starting with Stern Cohen as a Staff Accountant, Chris has demonstrated tenacity and a keen interest in both his own and his colleagues' career development. He was first promoted to Senior, and then became a Manager in 2023.
Chris understands that success is no accident! Dedicated and ambitious, he aims to consistently provide his clients and coworkers with the highest level of service, reliability and integrity.
While Chris now calls Toronto his home, he was born and raised in The Bahamas. He first ventured to Canada's east coast for university, graduating with a Bachelor of Commerce degree in Accounting from Saint Mary's University in Halifax.  He successfully completed his CPA designation in 2021.
Outside of work, Chris enjoys time with family and friends. He loves being on the water whether it's just the beach or being on a fishing boat, especially in The Bahamas. He likes to play basketball and has a renewed commitment to fitness, spending time working out at the gym. He also loves to watch a good movie (no spoilers please!)
Ask Chris…
What has kept you at Stern Cohen?
I absolutely love the people I work with! The partners, management and staff care about my well-being and future. Leadership has always shown a lot of interest in my career development. As an immigrant, I have always greatly appreciated that they've had my back and been there for me when I needed their support.
What is the most rewarding thing about being an accountant?
 My dad is an entrepreneur, so growing up, I was that little boy helping out at the cash register and counting change!  I always knew that I wanted to be in the business world and public accounting seemed like a great way to achieve that. I love helping people and enjoy the day-to-day of working with various entrepreneurs, companies, and industries. It's never boring.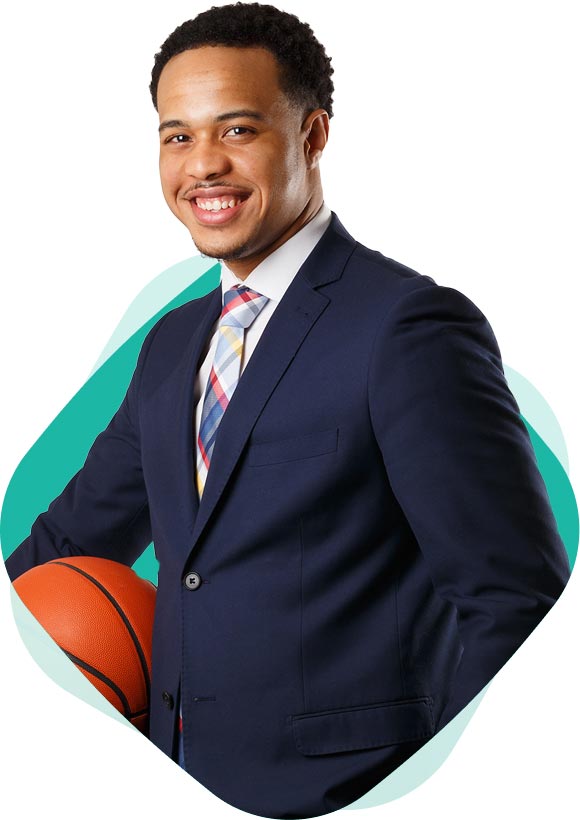 I love helping people and the day-to-day of working with various entrepreneurs, companies, and industries. It's never boring.
---
---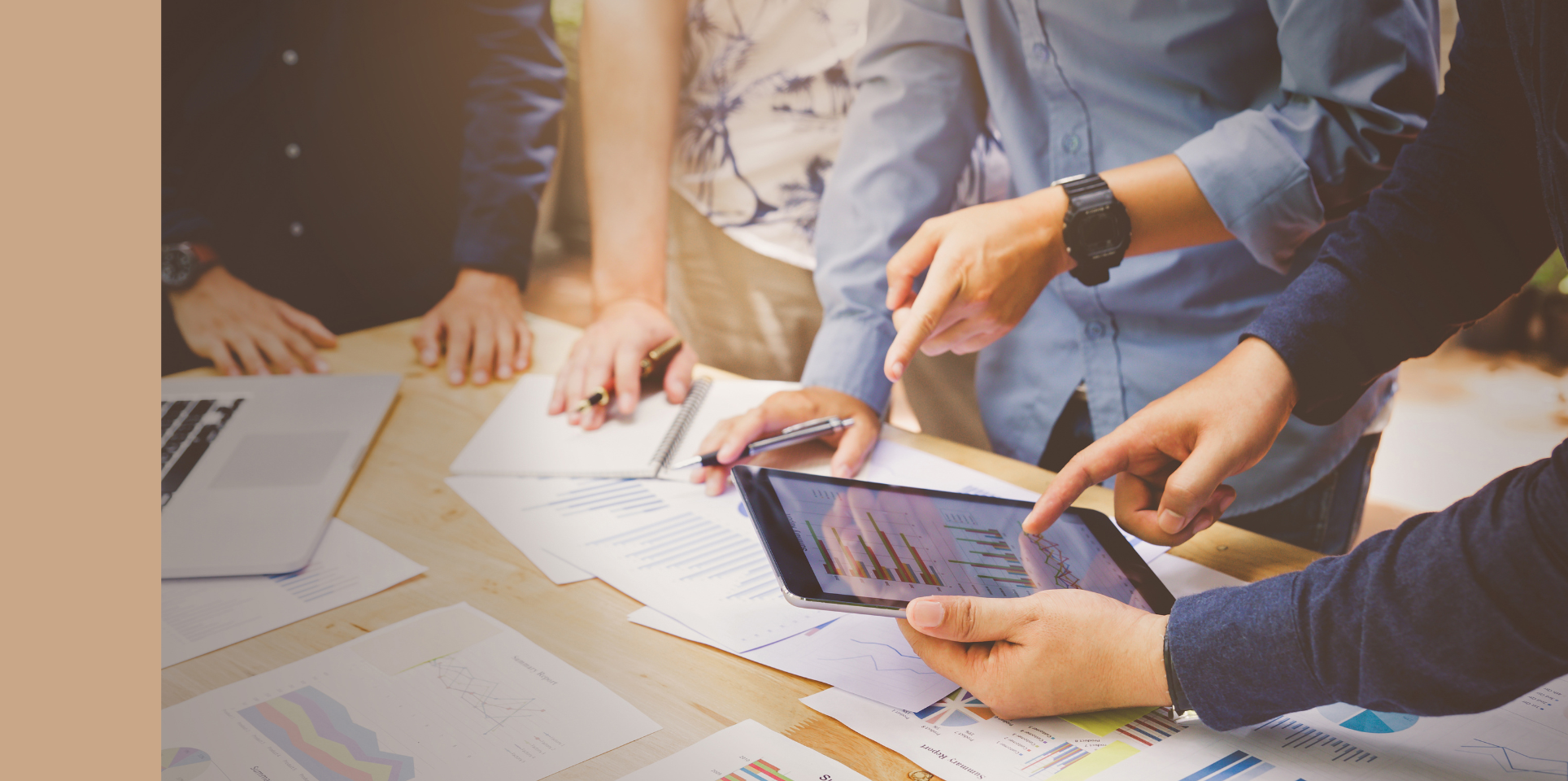 Success is no accident
Looking for a CPA like Chris?
---
Chris Rolle, CPA is a Stern Cohen Assurance Manager who breaks the stereotype of the "bean counter."
Contact Us