VALUE YOU NEED
Try our one-stop shop for accounting, tax and bookkeeping. You'll never look back!
8
Year Winner of ClearlyRated's Best of Accounting Award
We don't just say we provide great service…we can prove it!
55
Amazing Team Members
Our CPA's and specialists are experienced, responsive and value-driven.
60
Years of service to privately-held businesses and nonprofits
Despite our long history, our approach is thoroughly modern!
Our SERVICES
We work with businesses and nonprofits with revenues approaching 1 million and beyond. We've got you covered for financial statements, tax, bookkeeping and advice.
OUR CLIENTS
Whether you run a family business, international corporation, nonprofit or charity,
our team can provide you with the support you need to succeed.

"I have nothing but excellent things to say about Stern Cohen. Our company has grown 12x in 3 years and SC has helped with every step along the way. They started with excellent bookkeeping services and also performed a multi-year audit. They have helped with consultation and advise on matters from US tax to government incentive programs, and more."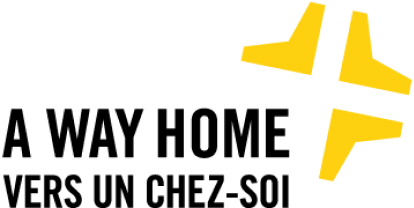 "Our team at Stern Cohen is extremely responsive, professional, knowledgeable and absolutely lovely to work with. They help me sleep better at night, knowing we're in excellent financial hands. Top notch!"

Melanie Redman
President & CEO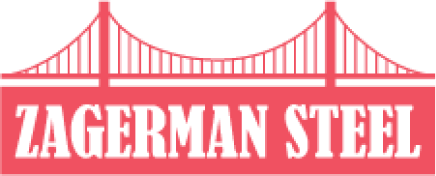 "I have dealt with many accounting firms over my 40 year career. Stern Cohen understands my business and has been more helpful than any accounting firm I have dealt with."


The Stern Cohen team is incredibly responsive, thorough and professional. They are amazing to work with!"

Scott Stirrett
Executive Director and Founder
Stern Cohen FIT
---
FIT let's you create your own Finance Team. Tell us your goals and the expertise you need – and we'll build it!
Learn More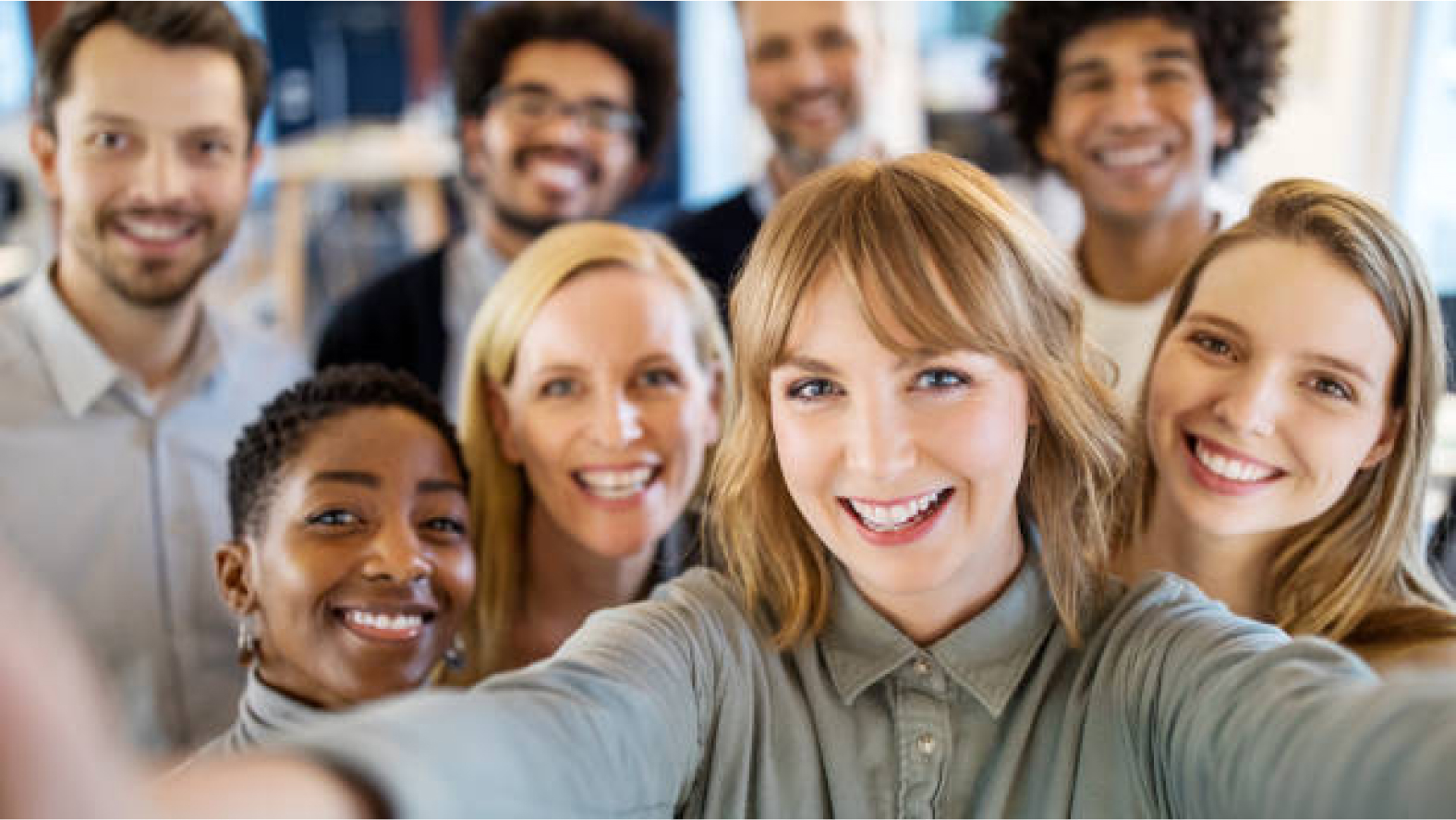 Are you looking for
---
a new accounting firm? We've got you covered!
Contact Us