Justin Xie, CPA, MMPA
Manager, Tax Specialist
Fluent in English and Mandarin
Stern Cohen's many business owner clients will appreciate Justin's passion for business tax, estate planning and tax reorganization.
Graduating from the University of Toronto's Master of Management and Professional Accounting program in 2017, Justin achieved his CPA designation in 2020. Completion of CPA Canada's In-depth Tax Course followed in 2022. He's now working on the Trust and Estate Specialist designation.
Justin joined the Stern Cohen team in 2020 and became a tax manager in 2022. He loves the fact that public accounting provides continuous learning and growth.
As an active member of our tax specialist team, Justin provides guidance and support to the wider team. The marketing department appreciates his creative flair for improving tax resources.
Outside of the office, Justin has tried quite a few sports since coming to Canada. He's made a lot of friends playing volleyball and has enjoyed the daring nature of skiing. He's also gotten into hiking thanks to Canada's great outdoors.
Ask Justin…
What's different about Stern Cohen?
Stern Cohen partners and management care about the team and show respect. My colleagues are supportive, and we thrive working together as a team.
What do your clients and co-workers appreciate about you?
I'm very responsive. I also do my best to work efficiently. The goal: optimal work life balance.
---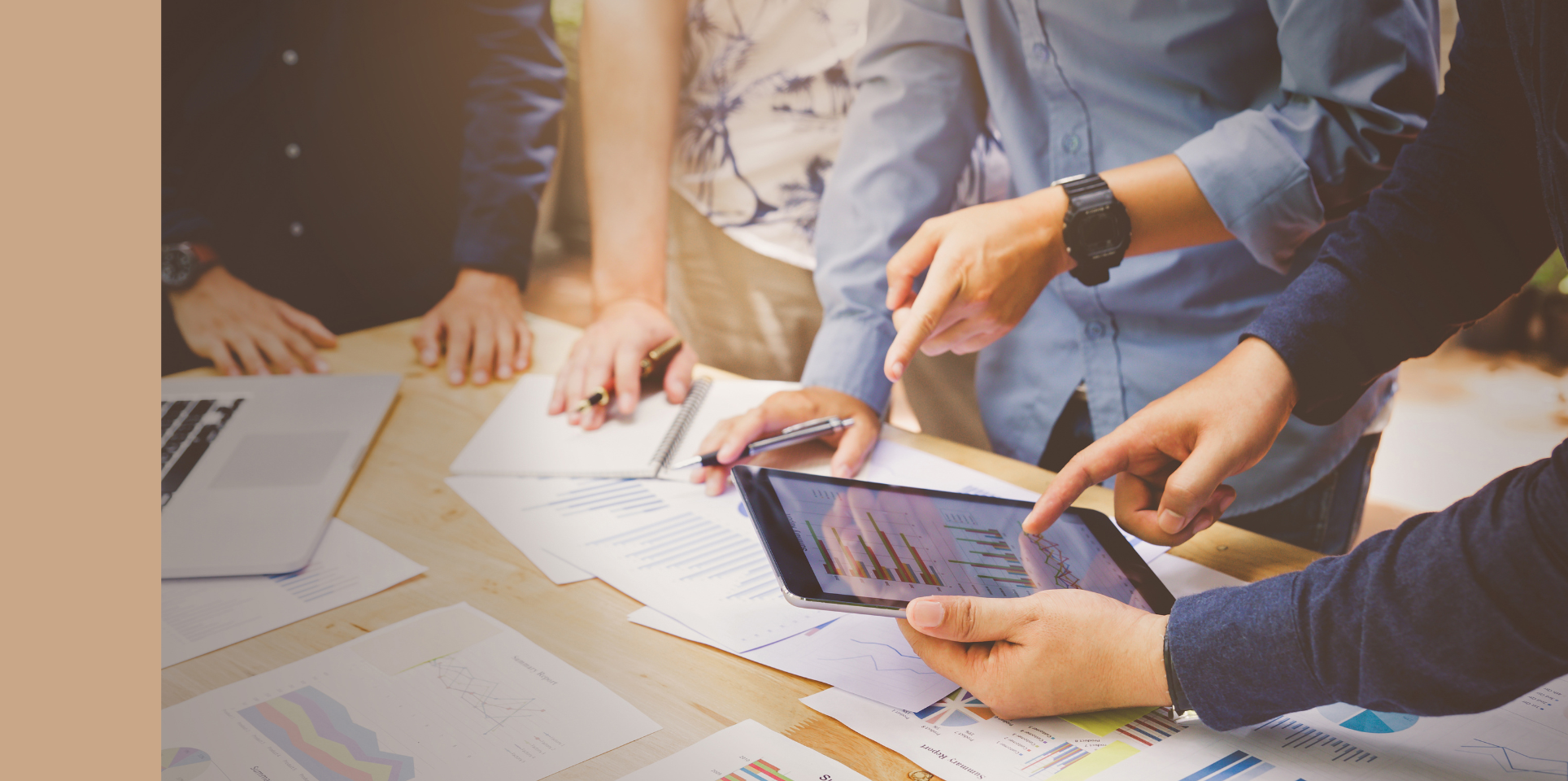 We handle complex tax needs
Looking for a Tax Specialist like Justin?
---
Justin Xie, CPA, MMPA is a Tax Specialist who helps business owners and high net-worth individuals in the Greater Toronto Area.
Contact Us