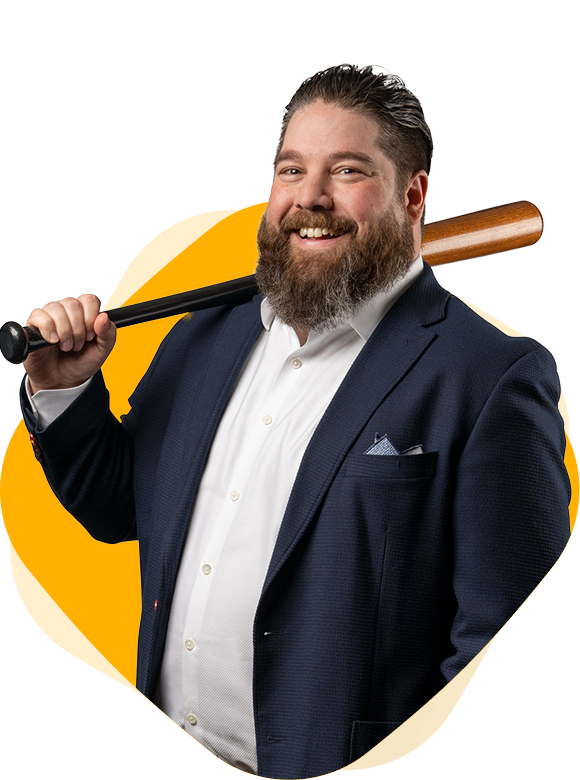 Eric St. Louis, CPA, CA, LPA
Principal, Owner-Managed Business Practice Leader
Eric is thrilled to join Stern Cohen as Principal and Practice Leader for our Owner-Managed Business team. He loves being a trusted advisor to business owners, providing timely support, value and reassurance.
Eric earned a Bachelor of Accounting degree from Brock University in 2006 before obtaining his CPA, CA designation in 2008. Throughout his career, Eric gained deep knowledge in the private enterprise sector.  Prior to joining Stern Cohen, he worked at a large national as well as a few smaller accounting firms in the Greater Toronto area. Eric has experience in a wide range of industries including:
Construction & Real Estate
Manufacturing
Professional Corporations
Investment Corporations
Retail & Service Providers
Outside of work, Eric's biggest hobby is spending time with his three beautiful kids.  He's an avid golfer and softball player who coaches his kids in softball as well.  When all his kids' activities are done, he enjoys spending quality time with friends and family around the pool and patio while barbecuing.
Ask Eric…
Why did you decide to join Stern Cohen?
My beliefs on how to best serve clients in the private/owner-managed business market are completely aligned with the core values of Stern Cohen and how the firm operates.  It's a great fit!
What is the most rewarding thing about being an accountant?
For me, it's being able to answer questions for my clients.  From a big question that involves significant tax planning and savings to a simple accounting question about how to record something correctly in their books, it feels really good to make a difference. Hearing the relief in a client's voice or seeing the stress leave their face once they understand the issue is truly satisfying!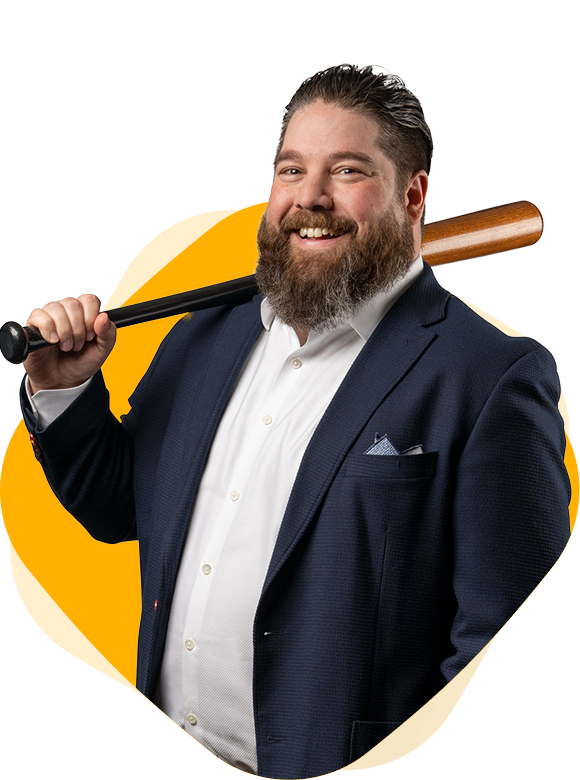 Hearing the relief in a client's voice or seeing the stress leave their face once they understand an issue is truly satisfying!
---
---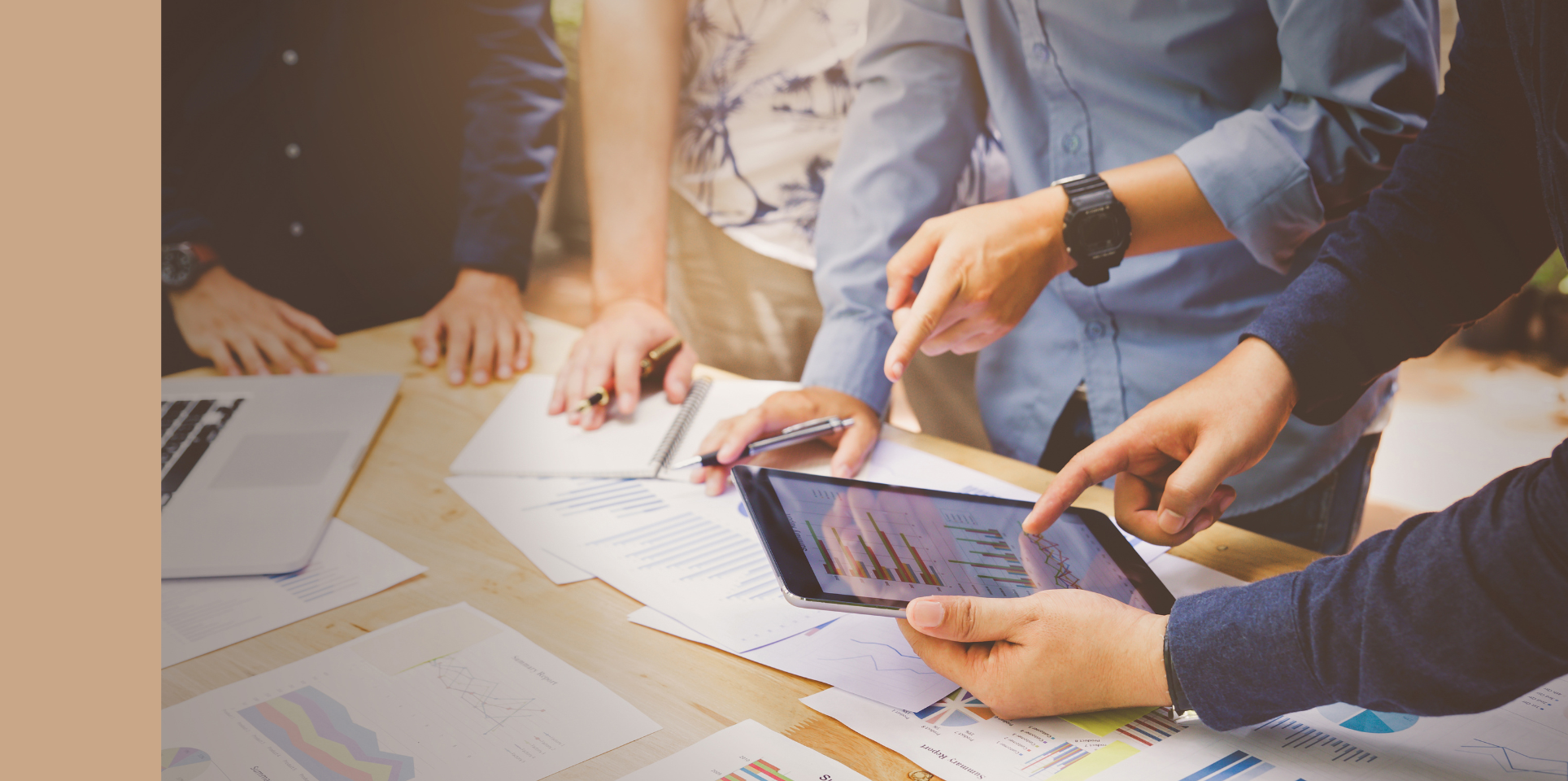 Owner-managed business specialist
Want to work with Eric?
---
Eric St. Louis, CPA, CA, LPA is a Stern Cohen Principal and leader of our Owner-Managed Business Practice.
Contact Us